---
Charly martins
Edouard Jacquinet



23,5x30cm) 72 pages
Charly Martins dreams of his next fame from a social housing. The crooner singer, always looking for love and a next gig, loses hope of ever breaking through one day. But music makes everything acceptable.
During the night of December 31, 2018 in Paris, in a parish refectory, he sang two songs. One of his compositions is called Nous allons nous revoir. (We'll see each other again).
That evening, the photographer Edouard Jacquinet met him for the first time and made him this very same promise.
Charly Martins is published by Leaf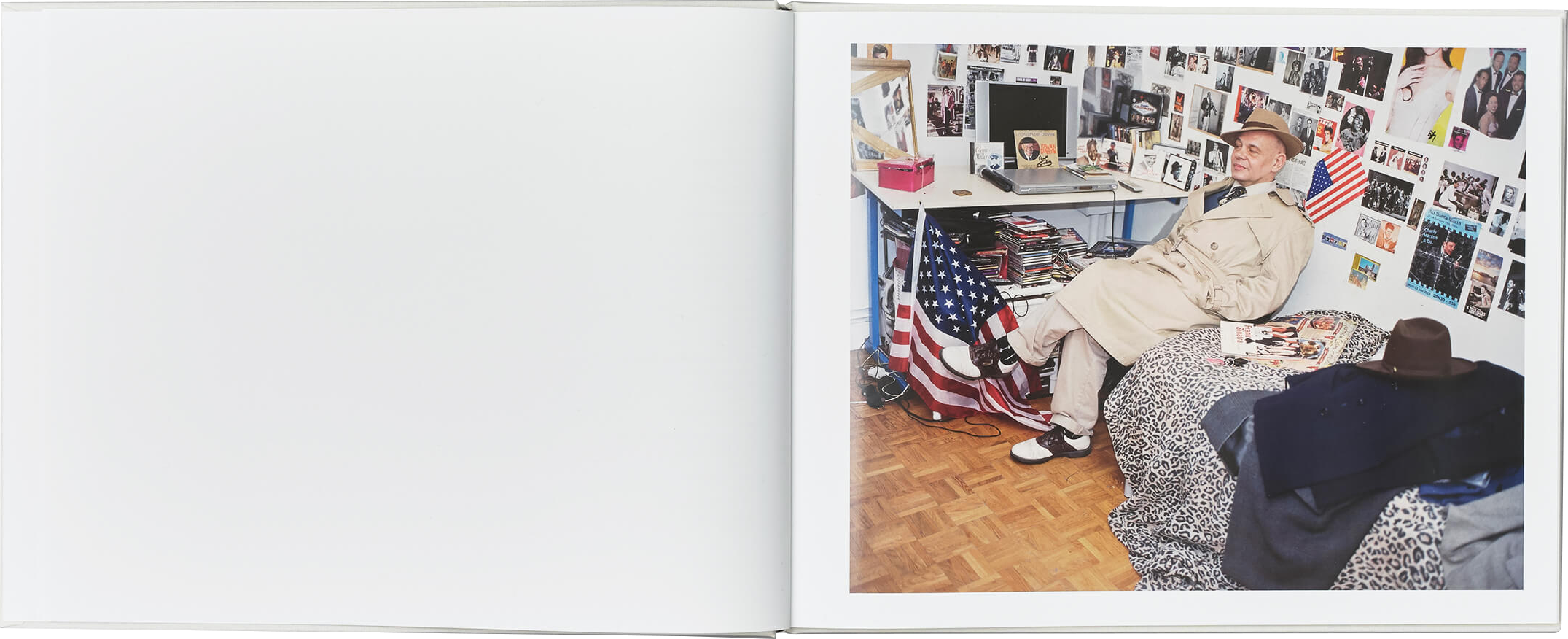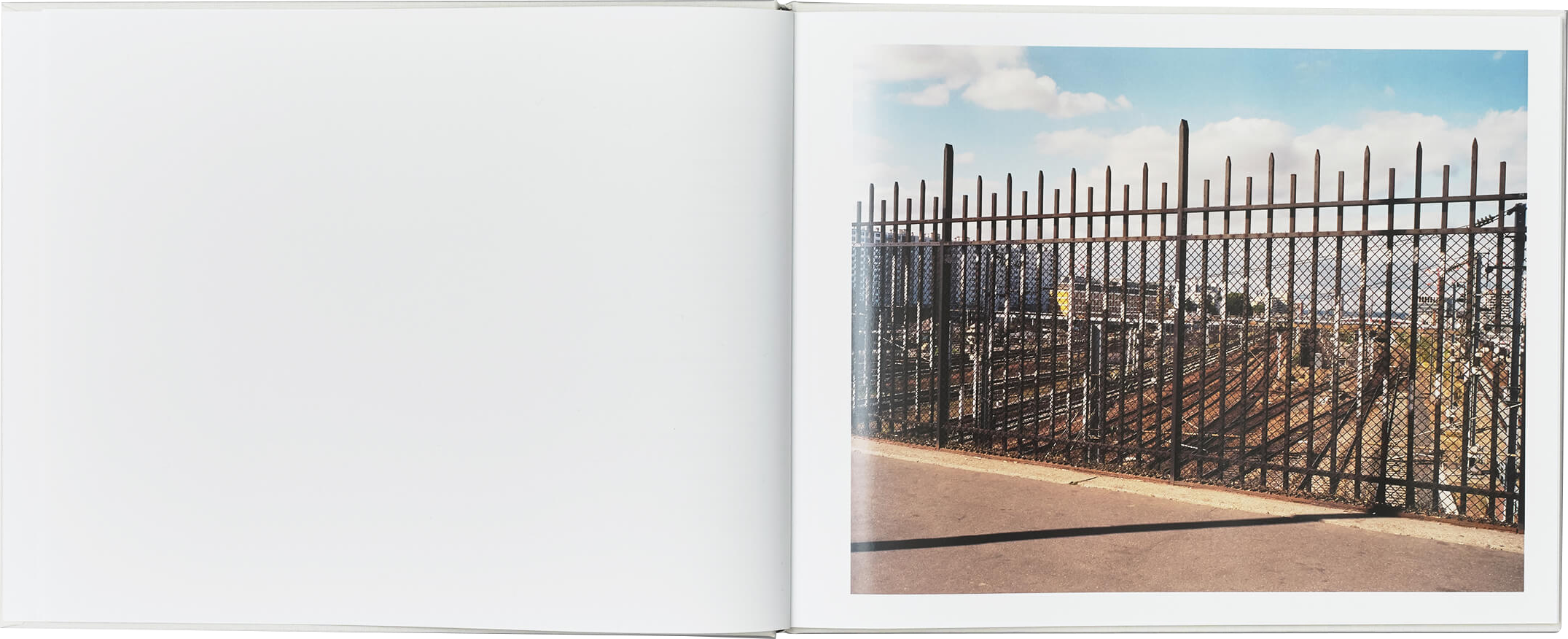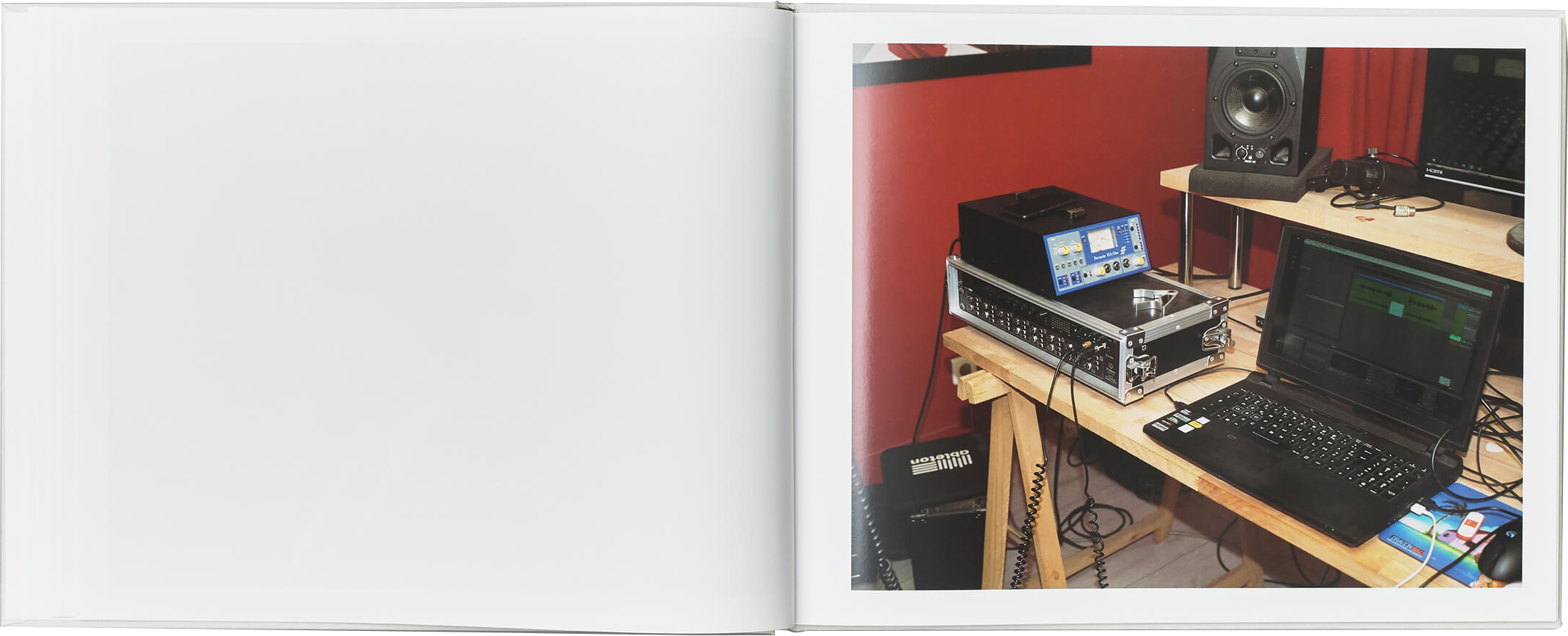 ---
Jeanne Friot FW23
A5 format (14,8x21cm) 48 pages
Jeanne Friot first show documented by écoute chérie
fanzine published by Leaf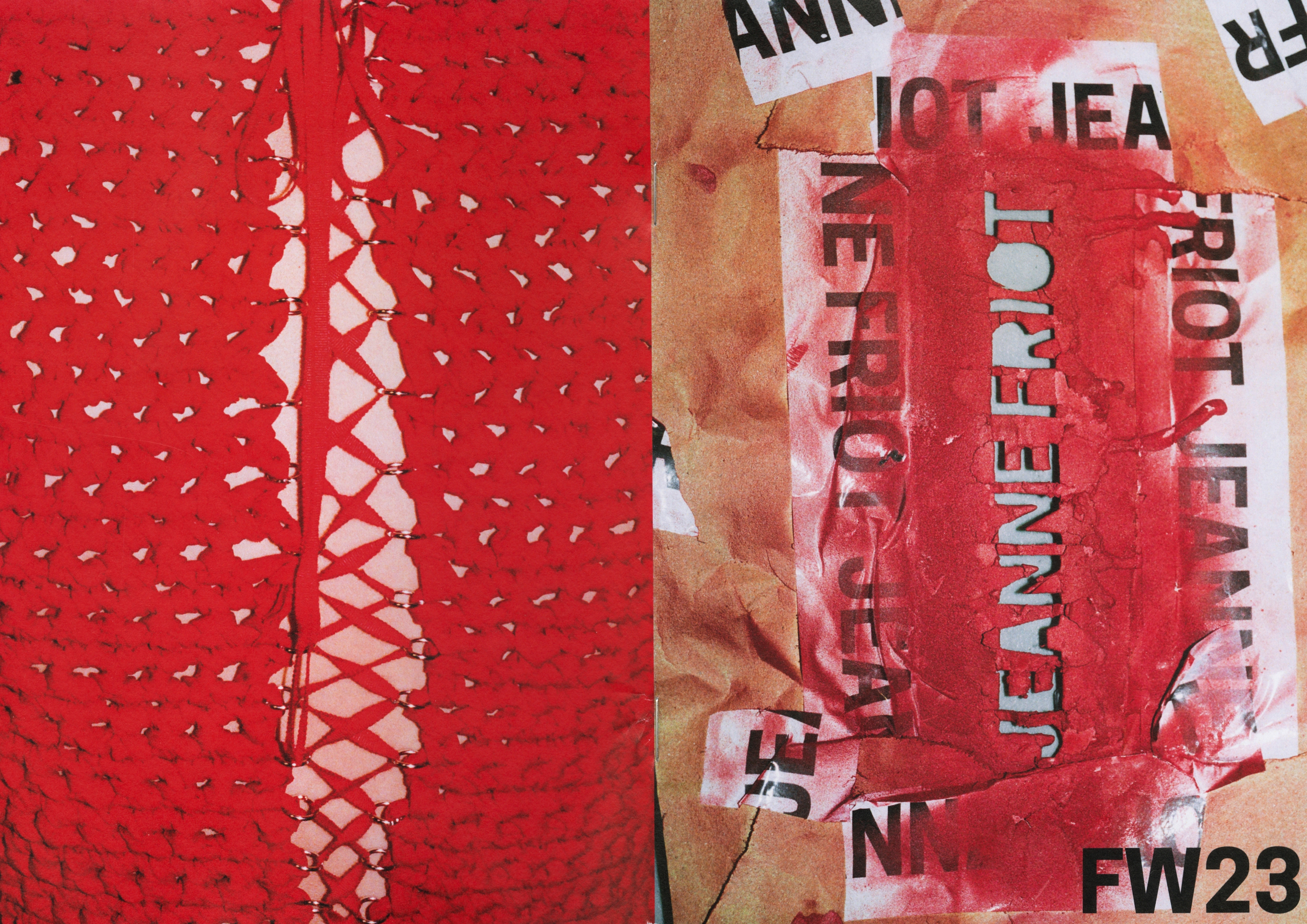 ---
Mise en Valeur
A4 format (21x29,7cm) 206 pages
Joseph Delhomme explored for more than a year selfie's patterns and influencers traits by drawing them. More than a hundred pictures are gathered in this ultimate « mise en valeur » research.

Mise en Valeure is published by Leaf
---
Leaf issue 03
A5 format (21x14,8cm) 300 pages
Fall/winter 2022
In this issue you can read an interview of Rye-Rye, an orginal photo story by Stéphanie D'heygere, the life of the wonderful Marthe Lagache, archives and talk with Jean-Luce Huré, discover Kezako, a conversation with Geneva Jacuzzi, more interviews, more photo stories, and more reports.




Contributors in this issue

Isa Boulder, Charles Caesar, Cormio, Hubert Crabières, Margaux Dague, D'heygere, Olivia De Chiara, écoute chérie, David Fanfani, Jeanne Friot, Habibi, Sam Hellmann, A. Roege Hove, Jean-Luce Huré, Edouard Jacquinet, Geneva Jacuzzi, Kezak, Marthe Lagache, Didier Ludot, Joséphine Löchen, Karolina Maciejak et Virgile Demo, Sasha Marro, OK McCausland, Sarah Meital Benjamin, Riccardo Meroni, Laura Moreau, Pearl & The Oysters, Franck Rausch, Rye Rye, Sneaks, Johann Zarca